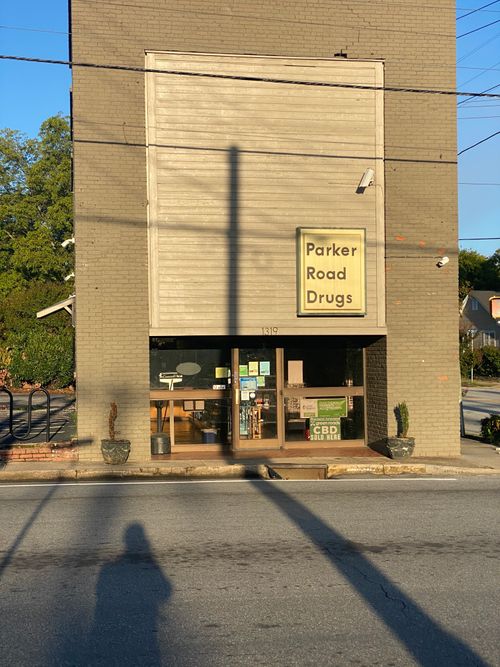 Parker Road Drug Store has been serving the community of Greenville since the 1930's. Being a community staple, we've proudly taken on the role of improving Greenville's health care by providing fast and personalized service. We strive to make every experience you have with us a great one. At our pharmacy, your family is our family. Our friendly staff is dedicated to ensuring that you receive expert care on every visit. Stop by today and let Parker Road Drug Store become part of your family.
Meet Our Team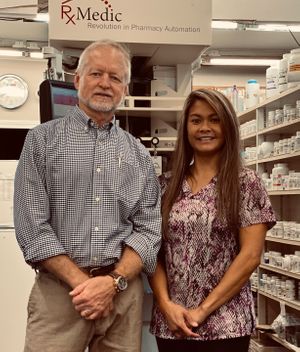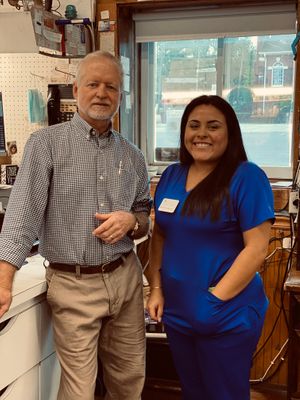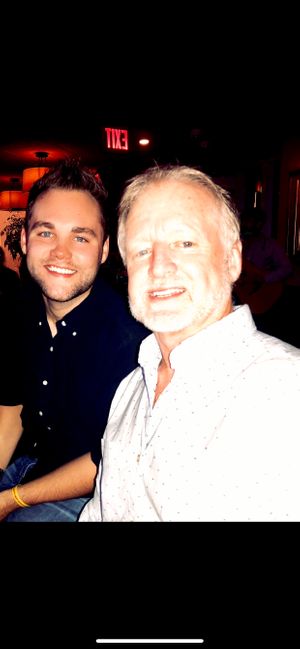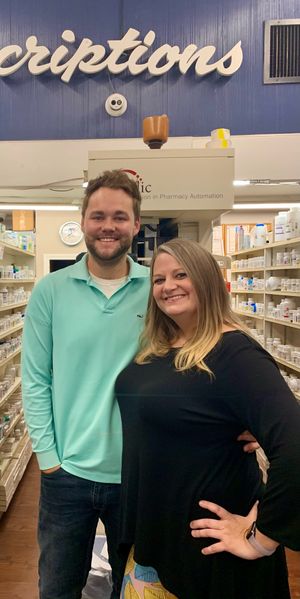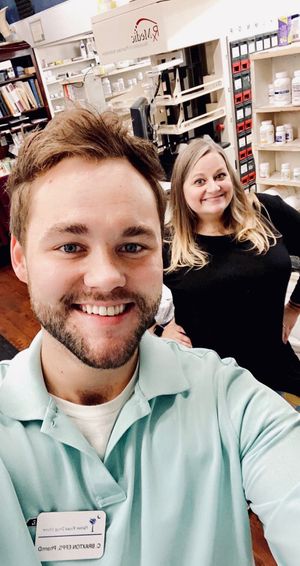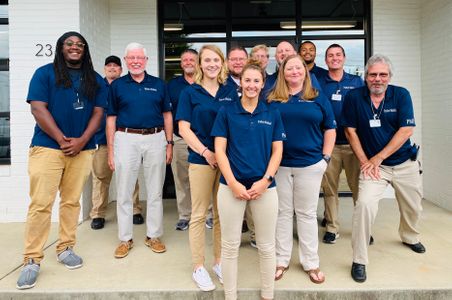 John Petrich, RPh
Owner and Pharmacist In Charge
Univeristy of South Carolina
Candice Nissen, CPhT
Candice has been a pharmacy tech here for 17 years and grew up in the community. She is a mom of 3 (2 are twins).
Tina Matheny, Pharmacy Technician
Tina is John's daughter in-law, a registered tech and has been employed for 18 years. She has blessed John with 2 beautiful grandchildren, who are now both in college.
Luz Dariana Camacho, Clerk
Luz is a clerk who has worked with us for 2 years. She is bilingual, a joy to work with, and has great customer service
Yenifer Mejia
Yenifer has been working part time since 2014, while she goes to school.
Braxton Epps, PharmD
Braxton has been working with us since 2009, and recently graduated from South University School of Pharmacy. He now works part-time.